Insurer to focus on Lloyd's speciality business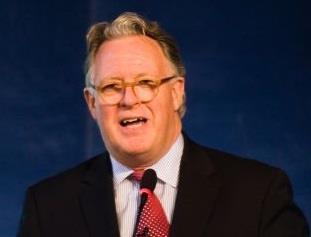 Brit Insurance is planning a major rebrand, according to a report in City AM.
The UK insurer is set to complete a transformation that started with parent Brit Group's disposal of its non-core UK business and the agreement to sell its UK holding company Brit Insurance Ltd (BIL) to run-off buyer RiverStone for £190m.
BIL was the home of Brit's UK regional business, to which it sold the renewal right to QBE in April.
Brit will now focus on being in a speciality insurer in Lloyd's.