Barnsley man with rare condition fell ill on New Year's Day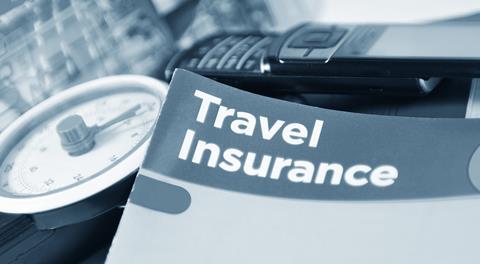 A Barnsley man taken ill in Thailand is trying to raise money to pay medical bills after finding he did not have valid travel insurance.
Craig Lindley, who suffers from rare nervous system condition Guillain-Barré syndrome, fell seriously ill in Thailand on New Year's Day.
He has now racked up more than £20,000 in medical bills but has no travel insurance to cover this.
The BBC reports that an online appeal has successfully raised £15,000
Lindley had travelled to Thailand to celebrate a friend's wedding.
Join the debate in our new LinkedIn specialist discussion forums