Broking group Brightside signs new distribution deal with Vans Direct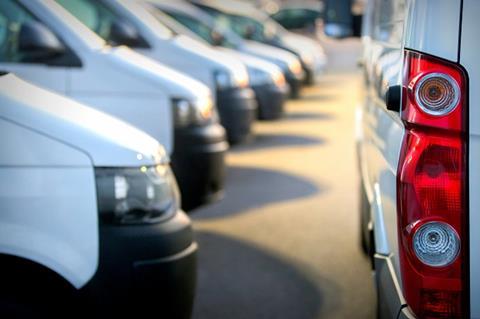 Broking group Brightside has signed a deal to offer van insurance to customers of Newport-based online van dealership Vans Direct.
Brightside will offer the van cover through its Commercial Vehicle Direct (CVD) brand. The deal will see Brightside offering the CVD proposition on the websites of Vans Direct and its two smaller units Van Man and best4vans.
Brightside volume lines managing director Russell Bence said: "This is an important account win for us with a leading UK van supplier, and we anticipate a significant increase in sales volumes as a result."
Vans Direct managing director Jane Pocock added: "We are delighted to welcome Brightside as our new partner, and look forward to a long and fruitful relationship."