LV's Highway to offer motor insurance through Brightside sports broker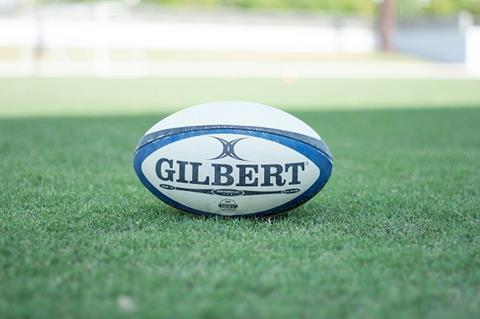 ProSport, which sells insurance to sportspeople, has added a motor product from LV division Highway to its panel.
ProSport is a trading name of broking group Brightside.
Through the Brightside sports broker, Highway will offer motor insurance to sportspeople who are playing at championship level rugby and below, and minor counties cricketers.
There are also plans to expand the offering to track and field and other Olympic sports such as archery, swimming, cycling, field hockey and rowing, as well as sports officials such as umpires.
Brightside volume lines managing director Russell Bence, who is responsible for the ProSport brand, said: "We are delighted to welcome Highway to our panel, where they will considerably strengthen our insurance offer to sportspeople."
LV Broker personal lines director Michael Lawrence said: "Sports insurance is a growing market and adding the Highway product to the ProSport panel demonstrates our appetite for enhancing our specialist lines portfolio.
"We look forward to working alongside ProSport to offer our quality product to professional sportspeople."