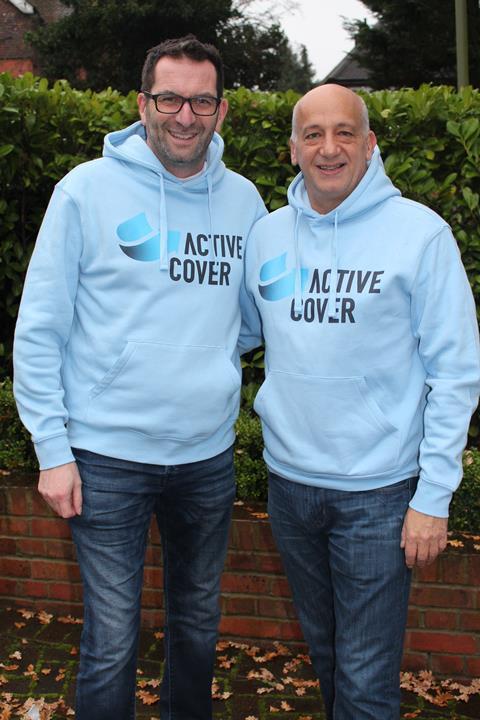 Two childhood friends have developed a multi sports insurance policy for amateur sports people.
Former city trader Simon Dryan and former Best Go Private insurance advisor Graeme Godfrey (both pictured) spent two years developing the Active Cover policy, which is underwritten by Chubb.
Adult Active Cover policies start at £14.16 per month and will seek to help amateur sportspeople who have an injury during an organised sporting activity.
Customers are covered for most individual sports and team sports at one price. They will be reimbursed by up to 75% of costs incurred by an injury. The policy will allow claimants to access private treatment anywhere in the UK without reliance on the NHS.
The policy will even pay for claimants' gym fees if their injury is too serious for them to go.
Godfrey commented on Active Cover's launch: "We never envisaged that we would end up in business together but you now have two trusted friends on the same team which is an excellent start."
Godfrey continued: "We saw a gap in the market, so we set up this business in an attempt to change the face of sports insurance in the UK and we have spent two years developing and fine tuning the product.
"We have put everything into this and have always wanted to help people."