The MGA will write risk across both amateur and professional sports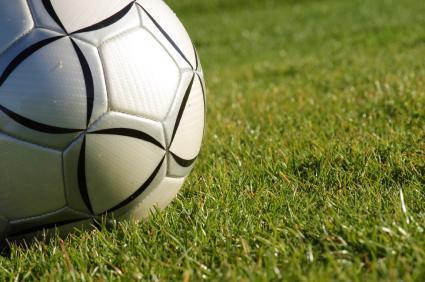 Three former Towergate brokers, with 40 years collective industry experience, have launched a specialist sports and leisure MGA called Insuractive.
Barry Gibbs, Max Atkinson and David Woodman, who all previously worked at Towergate, have set up the MGA to write risks across both amateur and professional sports.
It's portfolio will also include adventure sports, visitor attractions, theme parks, gyms and casinos.
Insuractive managing director Barry Gibbs said: "The Insuractive team have been working tirelessly over the last few months setting up schemes and binders with A rated insurers in order to bring a specialist product range to the market."
All three former brokers have specialist expertise in the sporting market, and the company will initially be based in London.