Towergate has also moved the date when it expects to start paying customer redress, if any, to Q1 2016 from Q4 2015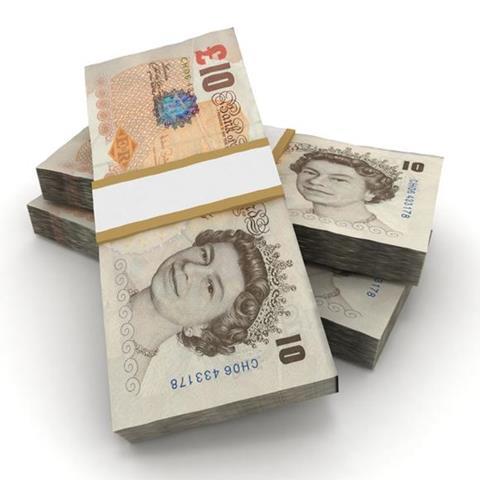 Towergate Group incurred £8.8m of exceptional regulatory costs in the first nine months of 2015 as FCA probes into the company continue.
In 2014 the figure was £5.5m.
The costs relate to regulatory investigations into financial advice provided by Towergate Financial business, investigation into client and insurer monies, and a strengthening of the group's control framework.
The Towergate financial division had provided advice on Enhanced Transfer Values (ETV) and Unregulated Collective Investment Schemes (UCIS).
The unit has now been sold, but any liability stemming from the advice given remains with Towergate.
ETVs are a mechanism to transfer workers out of company pension schemes, while UCISs are schemes that allow groups of investors to put their money into particular areas.
Towergate said it started contacting affected customers in the first quarter of 2015 – adding that it expected the process to be phased over three years.
The outcome will determine the extent of the group's redress obligation.
Payments are expected to start in early 2016, but the broker added that because of the number of "material uncertainties" that continued to exist it was not yet possible to give a specific figure of the group's ultimate liability.
The company had previously said it expected to start making payments in the fourth quarter of this year at the earliest.
In the meantime, Towergate has set aside up to £85m in potential redress costs for ETV and UCIS.
Towergate said the FCA client money probe was continuing.
In the third quarter of 2013, Towergate revealed that it had "misallocated" £15m of client money between November 2007 and January 2011.
Following the discovery, Towergate transferred £15m to the relevant client and insurer accounts.