Company set to compensate clients for financial advice by Towergate Financial unit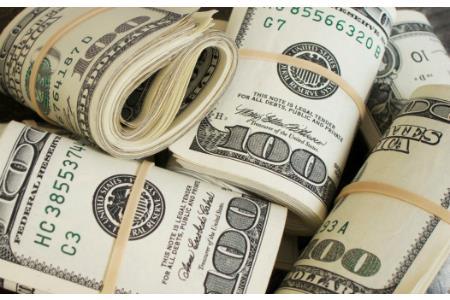 Towergate has set aside £19.8m to compensate clients for poor financial advice given by its old Towergate Financial Division.
The advice was given for Unregulated Collective Investment Schemes (UCIS). The amount set aside does not cover redress Towergate may have to pay in relation to poor financial advice about pension enhanced transfer values (ETVs)
The broking group said in its full-year 2015 results this morning that the sum is management's best estimate of future obligations to pay UCIS redress costs.
It expects "material payments" to start this year.
The company said it is continuing discussions with the FCA about the ETV and UCIS advice provided by Towergate Financial.
On ETVs, Towergate said it is not yet possible to make a reliable estimate of its liability, but for planning purposes it has estimated it will have to pay redress costs of between £45m and £65m.
Towergate had previously estimated that the UCIS and ETV issues combined would cost it between £65m and £85m.
The £19.8m set aside for UCIS advice compensation is part of an overall £29.2m in exceptional regulatory costs Towergate paid in 2015. The remainder is other costs incurred in relation to the continuing regulatory investigations of the ETV and UCIS advice, the investigation into the £15m of client money Towergate misallocated between 2007 and 2011, and a strengthening of the group's control framework.
Towergate first revealed the UCIS and ETV issue in its 2013 results.
Towergate sold Towergate Financial to Palatine Private Equity for £8.6m in March 2016, but retained liability for the potential compensation bill over the ETV and UCIC advice.