Private equity house's acquisitions of majority stakes in Towergate, Price Forbes and now Broker Network are just the beginning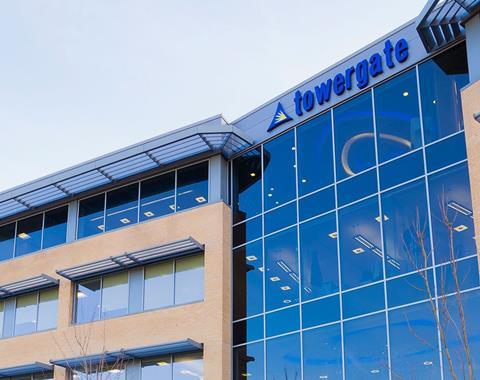 The headlines are all about Towergate selling the majority of Broker Network for £46m to private equity firm Highbridge.
But Insurance Times can reveal today this is just part of a much bigger plan by private equity house Highbridge to acquire UK insurance assets.
Market sources have told Insurance Times that Highbridge has earmarked a substantial warchest to invest in UK insurance assets.
Behind the scenes, Highbridge, which has around $27bn (£18.9bn) assets under management globally, has been setting up the company structures to enable it to unleash its huge firepower on the UK insurance M&A space.
New companies
Highbridge set up Sierra Investments Holdings to acquire Towergate in January 2015 and registered a new holding company for Price Forbes, Price Forbes Holdings, on 10 September 2015.
Insurance Times can reveal that on the same date it also registered three more new companies in the UK: Nevada Investments Holdings, Nevada Investments Topco and Nevada Management (Nominees).
These companies all share the same correspondence address in Mayfair Place, London, which is the UK address of Highbridge Principal Strategies, and a common UK director, Highbridge Principal Strategies managing director Oliver Feix.
All of the companies are incorporated in the Cayman Islands, but registered in the UK.
Highbridge has already shown its considerable appetite for acquisitions by taking a 60% stake in Towergate a year ago, alongside fellow unsecured creditors creditors KKR and Sankaty Advisors.
Highbridge and Towergate declined to comment.
Insurance Times subscribers can read a full version of this story by clicking here.