Towergate owners buy medical insurance broker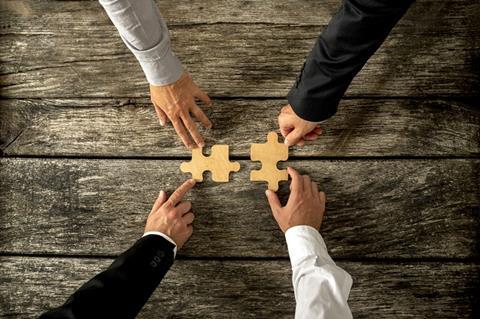 Nevada Investments, the UK broker investment vehicle owned by Towergate owners HPS Investment Partners and Madison Dearborn Partners, has bought medical insurance broker Chase Templeton.
Chase Templeton joins Direct Group, Autonet, Broker Network and Price Forbes in the growing Nevada stable.
The terms were not disclosed and the deal is subject to regulatory approval.
Nevada has bought Chase Templeton from current private equity owner Palatine Private Equity, which invested in the broker in 2013.
Since Palatine's investment, Chase Templeton has completed more than 75 acquisitions and grown its annual in-force premium income to £150m from £90m in four years.
Chase Templeton said Nevada will support an extension of the buy-and-build strategy, which could see the broker buy bigger firms.
Chase Templeton chief executive Warren Dickson said: "We're making a step change now with backers who can help us explore bigger deals. Given its leading position in the worldwide investment community and expertise in the insurance brokerage sector, Nevada is the ideal partner to help drive the business forward."
While Nevada and Towergate have common shareholders, the two entities are separated by their legal structure.