David Ross to head new enlarged holding company following Towergate merger with Nevada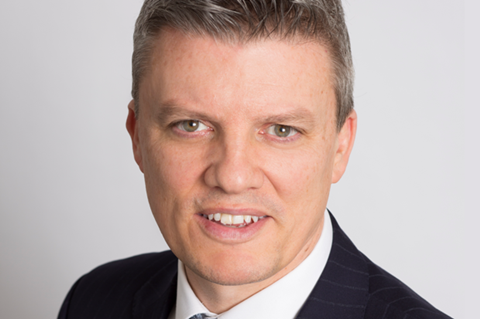 Towergate owners HPS Investment Partners and Madison Dearborn Partners (MDP) plan to create a single company for all their UK broking interests which they estimate will control gross written premium of £2.8bn.
This means that Towergate and the companies currently owned by HPS and MDP's UK broker investment vehicle Nevada Investments – Autonet, Chase Templeton, Ryan Direct Group and Price Forbes – will now all be part of the same structure.
Until now, Towergate and the Nevada companies have been separated by their legal structure.
The new group will exclude Broker Network, which is majority-owned by Nevada and 20%-owned by Towergate following the sale in March 2016.
Following the Towergate merger with Nevada, the new group will be called KIRS and will be renamed in the third quarter this year.
The individual companies will continue to operate independently under their existing leadership.
Towergate chief executive David Ross will be the enlarged group's chief executive officer and Price Forbes chief executive Mike Donegan will be executive director and leader of the international speciality business.
Towergate chairman John Tiner will chair the enlarged group.
In addition, HPS and MDP said they would explore options to optimise the new group's capital structure in the loan and bond markets, including the refinancing of existing debt, subject to market conditions.
HPS and MDP are being advised by Bank of America Merrill Lynch.
Insurance Times speculated earlier this year that Towergate's debt was ripe for refinancing.
Tiner said: "Today's announcement demonstrates the tremendous confidence our major shareholders have in the businesses we are bringing together and the opportunities for further expansion. I am very much looking forward to working with HPS, MDP, David and Mike and the Board in creating the UK's leading diversified insurance platform and intermediary with global reach."
Ross added: "The coming together of these companies under a single holding company is a major milestone for the HPS and MDP insurance platform. The Group will be a diversified business of scale with an unparalleled footprint and distribution presence comprising companies that are independent market leaders in their respective lines of business."