New Towergate group to use bond proceeds to refinance existing debt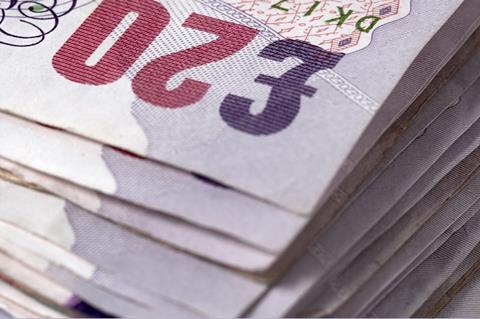 KIRS Group, the new UK broking group formed from the merger of Towergate and Nevada, has launched an £800m bond offering.
The new Towergate group, which is owned by credit investor HPS Investment Partners and private equity house Madison Dearborn Partners (MDP), will also enter a £90m credit facility.
KIRS Group will use the proceeds to refinance existing debt and fund the acquisition of Direct Group and Chase Templeton – the group's two most recent purchases.
The biggest chunk of existing debt in the group is at Towergate, which has £500m-worth of outstanding bonds as well as a £30m credit facility, known as Project Lunar.
KIRS Group comprises Towergate, Autonet, Chase Templeton, Direct Group and Price Forbes. The new group, announced on 9 May, combined Towergate with Nevada, a holding company for HPS and MDP's UK broking assets,
KIRS group chairman John Tiner said: "The management team has held a number of successful meetings with potential and existing investors globally over the course of the last couple of weeks. The response to the creation of the KIRS Group, given its ability to broaden its services to clients and provide a platform for further expansion has been positive."
Chief executive David Ross added: "The unveiling of the KIRS vision is proving to be the momentous shake up of UK general insurance we always envisioned it would. During these early, critical days of this group, we are delighted by the feedback and support we have had from our people, peers and industry at large, all of whom have welcomed the news."