Michael Donegan becomes strategic adviser as new chief executive named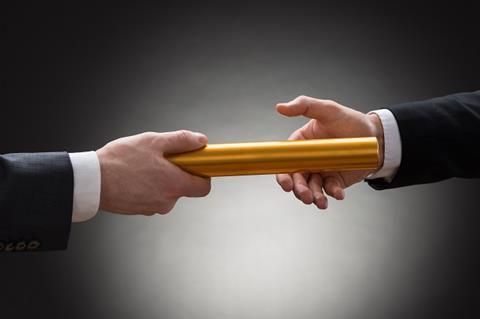 Michael Donegan is to step down as chief executive of Ardonagh Group-owned Lloyd's broker Price Forbes, which he has run since 2004.
Donegan will remain at Ardonagh as strategic adviser, and Price Forbes non-marine team chairman James Masterton will take over as Price Forbes chief executive, subject to regulatory approval.
Ardonagh Group chief executive David Ross said: "Mike has established Price Forbes as one of the most highly regarded independent brokers in the sector. In leading the company to global broker status, he has been instrumental in growing turnover threefold over the course of the past decade.
"As strategic adviser to The Ardonagh Group, he will continue to share with the group his unparalleled expertise whilst transitioning the running of the day-to-day operations to the next generation of leadership.
"To that end, I am delighted to confirm the promotion of James, who is committed to supporting and promoting collaboration and innovation in his leadership of the business."
Donegan said: "The time is now right for me to hand the baton over to an extremely capable team with a formidable brand and reputation both in London and across the globe.
"I am immensely proud of all we have achieved at Price Forbes over the last 12 years. The scope to build the business within The Ardonagh Group, whilst remaining a leading independent wholesale broker, will afford the team huge opportunities in the coming years. I wish them many more years of success."
Masterton added: "Having spent so much of my career in the business, I am genuinely honoured to be taking the reins as we enter a new chapter in the Price Forbes story, one which I believe will create many exciting opportunities for our people and for our customers."