Ardonagh Group will fund acquisition with existing cash resources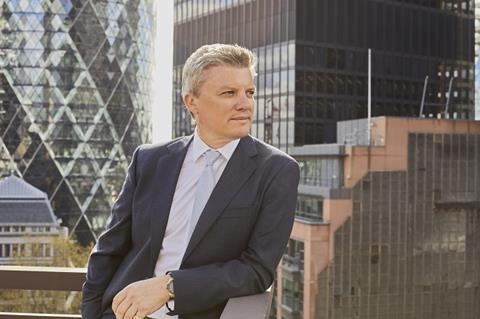 Ardonagh Group has bought pet insurance broker Healthy Pets, adding a sixth company to the group.
The group did not disclose the acquisition price and said it would fund the purchase with existing cash resources.
Ardonagh Group was formed in May from a five-way merger between Towergate, Price Forbes, Autonet, Direct Group and Chase Templeton.
Ardonagh Group chief executive David Ross (pictured) said: "Healthy Pets is a fantastic business which we have admired from a distance for some time.
"What's exciting to us is the opportunity to broaden our portfolio and to do so with a business which knows their market inside out.
"To be adding brands and businesses to the Ardonagh family so soon after its initial creation is truly exciting, signifying as it does a momentum we see and feel everyday across the Group."
Health Pets chief executive Mark Effenberg added: "The Ardonagh Group is the perfect home for Healthy Pets and I am delighted to be confirming the news today.
"The cross-selling opportunity across the Group is doubtless significant. This coupled with the need for a pet offering amongst the vast Ardonagh product suite leads us to believe that the scope for growth is hugely attractive."