Chief executive David Ross says new management knows what needs to be done to turn company around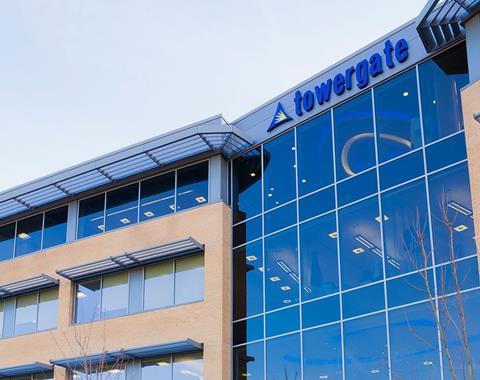 Towergate reported a year to December loss before interest, tax, depreciation and amortisation (negative EBITDA) of £34.6m, down from a profit of £32.9m in 2014.
Revenue for the year fell to £352.7m from £376.7, while group financial restructuring costs rose to £41.2m from £10.3m.
"We now have a good line of sight to what needs to be done, how much it's going to cost, how long it's going to take, and of the favourable impact it will have on improving efficiency in the business," said David Ross, who was appointed chief executive in November.
He described the results as "a very solid performance" and that the broking group's adjusted EBITDA of £78.7m, down from £93.2m is "in line with expectations for a business that has experienced the legacy infrastructure and underinvestment challenges that we face".
Ross said the group is investing over £14m to upgrade its IT infrastructure, part of a wider investment that will lead to annual savings of about £4m.
Towergate also announced that it is selling a majority stake in its Broker Network to the group's majority owner Highbridge for £46m.
He said the transaction will allow Towergate to accelerate its investment programme and provide Broker Network with a strong platform for growth.
The decline in overall revenue stemmed primarily from £9m as a result of a poor transition of clients to the group's SME business in Manchester, formerly known as the SBU; £5m from run-off from Paymentshield's back-book; and a £5m impact from the financial restructuring of the underwriting business.
The decline in adjusted EBITDA was driven largely by £14m from inefficiencies in the SBU programme and a revenue decline in Paymentshield, offset by cost savings.
The results also included a non-cash goodwill impairment of £86.4m stemming from the SBU unit.
Broking reported revenue fell to £215.8m from £221.8m, while adjusted EBITDA rose to £28.5m from £26,1m.
Underwriting revenue fell to £74.8m from £81.7m, while adjusted EBITDA fell to £17.6m from £21.1m.