Professional indemnity specialist broker Brunel makes acquisitions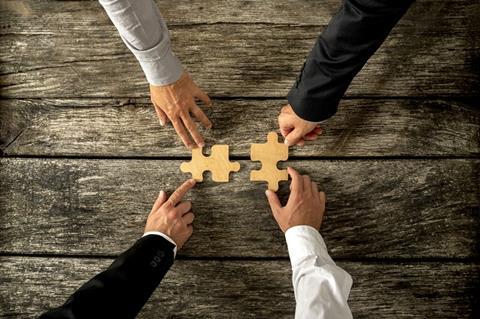 Professional indemnity broker Brunel Professional Risks has bought retail professional indemnity broker Pinsure and sister wholesale broker PI4U.
Both companies are based in West Sussex and were founded by managing director Kevin Locke. Pinsure was set up in 2004 and PI4U in 2010.
PI4U was initially as an appointed representative of Pinsure but has been authorised separately since 2012.
Locke said: "It is a great opportunity to work with Brunel as they are a breath of fresh air in the industry.
He added: "I look forward to working with them and I am confident Brunel's involvement will complement our clients and brokers."
Brunel managing director Russell Lane said: "The acquisition fits squarely with our strategy of making the right acquisitions and will further strengthen Brunel's buying power with Insurers, which will benefit both Brunel and Pinsure/PI4U clients and agents."
He added: "It is a complementary deal, playing to both of our strengths and will add even more value across the group. This transaction underlines our confidence in our business and our determination to grow as a strategically central component of Brunel."