Swiss insurer expects large treasure chest of excess capital by end of next year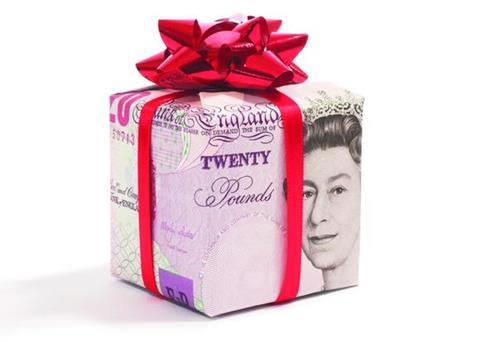 Capital rich insurer Zurich expects to have $3bn excess capital by the end of next year - something it can use for a large acquisition or enrich shareholders.
According to Reuters, chief executive Martin Senn told journalists ahead of Investor Day: "If there is excess capital – and that's what we have announced now – then we look to deploy that excess capital either by means of M&A or by means of any extra form of distribution to the shareholder."
An acquisition would have to complement its geographic footprint or customer segments, he said.
The spare capital is partly as a result of Europe's fifth largest insurer tightening its belt. Zurich plans to make $300m in annual cost savings by the end of next year.
It is targeting a return of equity of between 12 and 14 percent. It missed the target last year but in the first quarter hit 12.9%.
Senn stressed that cutting jobs was not the main aim of the savings. Senn said cost savings would come from finance and communications, shared services, and human resources, Bloomberg reports.