Slabbert promoted to replace him as chief executive of the Lloyd's underwriter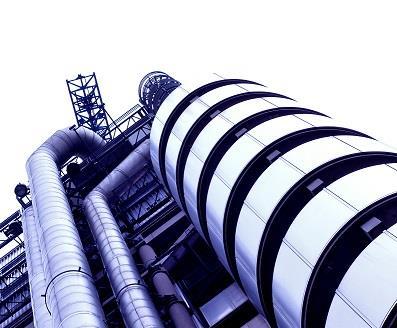 The Hanover Insurance, the US parent of Lloyd's underwriter Chaucer, said Robert Stuchbery will step up from chief executive of Chaucer to become president of The Hanover's international operations.
He will be succeeded as Chaucer chief executive on 1 November by Johan Slabbert, currently chief financial officer.
Stuchbery, who has held numerous management roles at Chaucer for 27 years, has been chief executive since 2010. In his new role he will be responsible for development of Chaucer distribution strategies, including identifying opportunities for future growth.
A 20-year insurance industry veteran, Slabbert was previously a senior leader with AIG, where he served in financial and business development roles in Africa, Europe, the Far East, Latin America and North America from 1997 to 2013.
Robert Callan, who will join Chaucer as chief financial officer on 1 December 1, was previously at Catlin Group, now part of XL Catlin, where he served most recently as UK chief financial officer. Previously, he held financial leadership positions with Aon Ltd., Visa Financial Ltd. and Eurostar (UK) Ltd.
"We are very pleased to announce these appointments as we continue to build our international capabilities, adding even more depth to our talented and highly-experienced team," said Frederick H. Eppinger, president and chief executive officer of The Hanover.