The system will be used to arbitrate large loss personal injury claims from a major UK composite insurer and 12 leading claimant firms
Global law firm Clyde & Co has announced it is piloting the use of online arbitration system PIcArbs.
Amid growing criticism of the cost and slow pace of litigating personal injury claims through civil courts, PIcArbs will facilitate binding arbitration using a panel of barristers to act as arbitrators.
It is a two-year pilot, which began in December, and will be used to arbitrate large loss personal injury claims from an unnamed UK insurer and 12 claimant firms.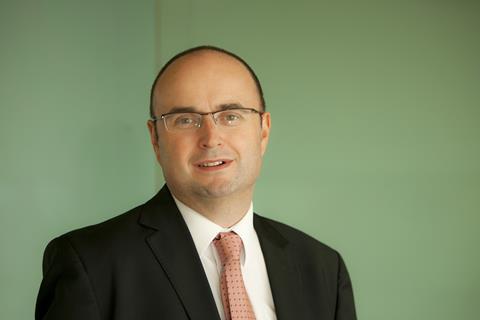 Peter Walmsley (pictured), a partner at Clyde & Co, said: "Litigating personal injury claims through the UK's civil courts has become so expensive and slow that the insurance industry urgently needs an alternative means of resolving disputes.
"Our aim is to keep cases out of court and avoid litigation where possible. PIcArbs is very flexible and encourages transparency, that is unpinned by firm protocols and agreements. We hope this pilot will demonstrate the necessary proof of concept to both the insurer and claimant markets.
Andrew Ritchie QC, founder of PIcArbs said: "We are all aiming for a more cooperative process, reducing costs and providing damages to injured members of the public faster and with less stress."
Toby Scott, partner, Clyde & Co, said: "When I qualified as a lawyer, the issue fee for a High Court writ was £50. Today it's 200 times that figure in high-value proceedings without any commensurate improvement in service.
"With regard to personal injury claims, the civil courts are not user-friendly; decisions are inconsistent and the wait for trial dates is increasing. That's why we are actively exploring alternatives like PIcArbs."