The adverts will also introduce new characters called The Herberts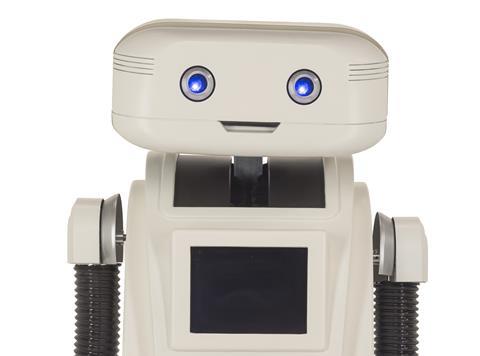 Confused.com is set to launch a series of Brian The Robot adverts introducing new characters called The Herberts.
The advert, called "Captured", will air on Christmas Day during the Downton Abbey special on ITV.
The advert will show Brian The Robot getting lured into the path of a high-powered magnet and trapped there as he explores a scrapyard in search of vehicles to run insurance quotes on.
The Herberts will try to rescue him, but without his charging station, BRIAN's battery may run down and his GPS signal will fade so they could struggle to find him.
Viewers will be invited to help Brian by interacting on social media using the hashtag #HelpBRIAN.
As viewers use the #HelpBRIAN hashtag, they will be directed to Brian The Robot website where they can take part in a series of tasks, to help keep his morale up and to stop him going into hibernation mode.
Confused head of advertising Fiona Creedon said: "This is an exciting new chapter in the BRIAN the Robot story. We are delighted to introduce the Herberts, BRIAN's team of sidekicks, to the British public.
"We are looking forward to an eventful year ahead as the Herberts and BRIAN's story unfolds."
Join the debate in our new LinkedIn specialist discussion forums