New version of scam like 'highway robbery'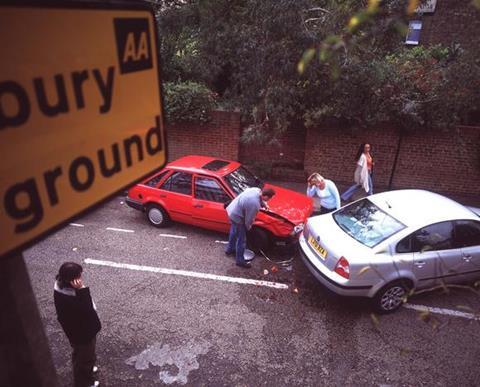 'Crash for cash' fraudsters have moved on to a new version of their scam – demanding cash from motorists after staging accidents.
In one case the fraudsters even drove the motorist to a cashpoint to get the money to pay them.
Aviva head of fraud Tom Gardiner told the Daily Mirror that the new trend was like "bringing back the days of 'highway robbery'".
He said: "Although it is early days, we are seeing anecdotal evidence of fraudsters deliberately causing an accident and then pressuring the target – or 'at fault' party – into paying them money in exchange for not making an insurance claim.
"We have even seen an example where the third party said he would drive our customer to a cash machine to get the money."
Gardiner said that if someone feels threatened after an accident they should call the police.
The new twist sees crash for cash crooks targeting the elderly, single women and young and inexperienced drivers.
Insurance Fraud Bureau director Ben Fletcher said that even after getting money from the motorist, the fraudsters are likely to carry through with a bogus insurance claim.
"We have seen examples where they have tried to ask for cash at the scene and they have still gone on to make a claim through the insurance company."