New set-up follows acquisition of GAB Robins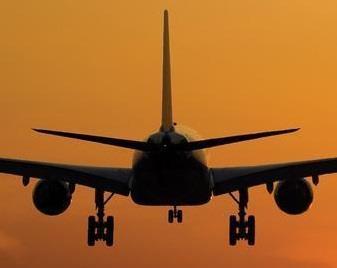 Crawford & Company Global Technical Services (GTS) which deals with large and complex claims has launched its new aviation team.
The new set up, which includes the expanded global team of more than 45 surveyors, follows the completion of Crawford's acquisition of GAB Robins.
The team is led by chief executive officer Trevor Light, and chief operating officer Chris Wright. Both executives will be based in the UK.
Light said: "Crawford is committed to the aviation sector and has plans for future investment. It is one of our key strategic goals to invest in highly experienced specialist skills and to leverage the power of our expanding global GTS adjusting powerhouse."
"Crawford GTS has a proven track record of providing exemplary levels of service within the aviation insurance sector, but we are now able to offer our clients a wider range of disciplines.
"Crawford continually strives to enrich the experience of its clients and to improve the quality of the services it provides.
"The acquisition of GAB Robins gave Crawford the opportunity to enhance its aviation capabilities around the world."