System uses external data sources to help weed out fraudsters at point of quote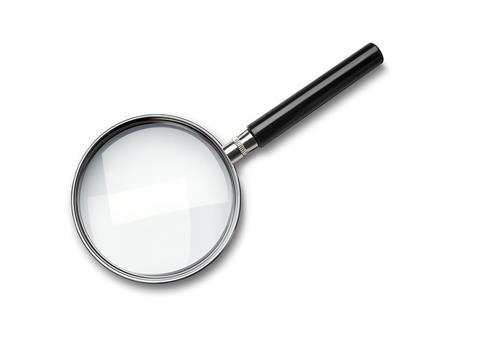 Technology firm CRIF Decision Solutions has launched an application fraud detection tool for insurers.
The tool, called Radar, uses a range of external data sources which are combined with the insurer's internal data to verify the applicant's identity, confirm prior claims history and validate the information applicants provide about themselves and their vehicle or property.
Data sources used as standard include household, motor and personal injury claims, identity verification, linked addresses, vehicle verification, and property attributes. Insurers can ask for additional data sets to be incorporated.
Radar's output is automatically integrated into the insurer's underwriting engine.
CRIF said Radar delivers results in "sub-seconds", can be tailored to an insurer's risk tolerances and can be applied to any line of insurance.
Insurers can specify the level of data detail they require from Radar. They can also choose whether to use the service in real time at point of quote or for post-sale validation.
CRIF Decision Solutions director Sarah Constantini said: "Improving the screening of risks is very clearly on the industry's agenda and so we talked to our insurer customers to understand their challenges and needs.
"Based on their feedback we have developed a high performance, volume screening tool which can be configured to the risk tolerances, underwriting rules, data sets and level of detail an individual insurer requires."