New offering will help businesses with material damage and business interruption claims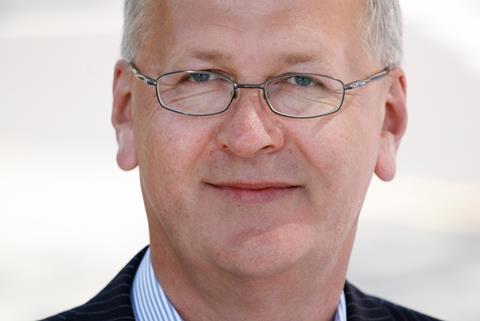 Legal expenses insurer, the DAS Group, has launched a new product to help business with submitting material damage and business interruption claims.
Loss Assist Insurance from DAS offers the client a complete personal service from the moment the loss is reported through to settlement by their insurer.
DAS Group chief executive Paul Asplin (pictured) said: "Whilst our core business will always be legal expenses insurance the future of the DAS Group also includes a number of plans that will see the Group diversify beyond this. We intend to consolidate on our strong position in the UK market and the growth that we have achieved by exploring new lines of business."
He continued, "In the UK there can be a gap in the support that businesses enjoy compared to their counterparts in Europe and other parts of the world, where clients are provided with cover under their commercial insurance policies for the fees needed to give them technical and practical support to get their claim paid quickly and fairly.
"Major losses can be very damaging to any business. There is a tremendous burden on the business to prepare what are very complex claims whilst striving to maintain as normal a business operation as possible. Our new product takes a lot of this burden away from both the client and their broker by providing high quality, professional, support throughout the entire claim process allowing them to concentrate on what they know best, namely running their business.
"We have engaged the services of John Sims in the development of Loss Assist. John's experience from Chubb Masterpiece and, more recently, as CEO of Lorega, has and will be invaluable to its success."
The DAS Loss Assist policy provides cover including professional fees up to £100,000 for any one loss. All clients being visited within 24 hours of the claim being notified.
DAS has entered into partnership with national loss adjusters, the Davies Group, for the provision of loss adjusters, surveyors, and project managers in the industry.
Industry expert John Sims said: "I am delighted to be working with DAS. They are a company committed to service and have a great track record in the UK market. They have wonderful relationships with brokers and insurers alike. Loss Assist Insurance is still a relatively new concept and there are tremendous opportunities to grow.
"It's just a fact of life that in today's economic climate that businesses need much more help, and on an increasingly specific technical level, to get back on their feet than used to be the case."