Greville Marchant has been promoted to lead team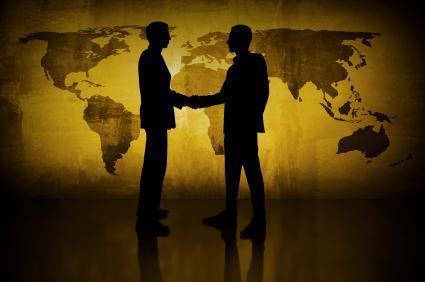 Davies has promoted Greville Marchant to associate director and head of Davies Subsidence and Surveying.
In this new role, Marchant will lead the Davies team in delivering loss adjusting and claims handling for subsidence and surveying claims.
Marchant has been with the Davies Group for five years fulfilling various roles including regional technical manager and manager for subsidence and surveying. He also delivers subsidence training and technical publications for clients including insurers, underwriters and recovery solicitors.
Chief commercial officer Darren Coombes said: "Greville is a highly experienced and respected professional in the property claims space. His appointment reflects our commitment to build a strong and dynamic team of expertise which offers our clients a market leading proposition."
Marchant said: "We have made great strides as a business over the past 18 months enhancing our proposition in the property claims space by investing in people and technology. The Davies Group is now certainly a great place to be and I'm relishing the opportunity of growing our Subsidence & Surveying businesses across all areas of the property landscape."
Davies Subsidence and Surveying manages over 2,000 property claims each year, specialising in the reinstatement of domestic and commercial properties damaged by flood, fire, escape of water, earthquake, subsidence, heave and landslip.