Direct Line commercial signs five-year deal with software house that paves the way for new product launches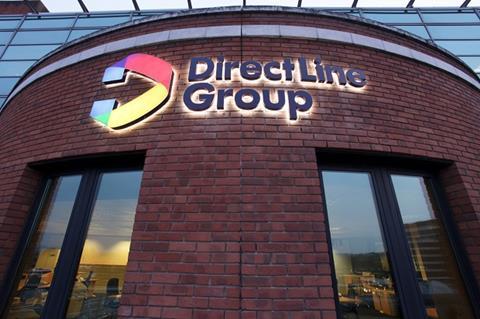 Direct Line Group has signed a five-year deal with SSP on commercial.
The deal means SSP's digital insurance platform, SSP Select Insurance as a Service, will support Direct Line for Business as it aims for growth in the SME market.
DLG director of commercial direct Jasvinder Gakhal said: "We are pleased to have selected SSP and its digital insurance platform to support areas of our Direct Line for Business growth strategy. The platform enables us to launch new products quickly, monitor their performance, learn from the results and refine them on a cost-effective basis."
The Direct Line commercial arm can use the SSP-hosted platform to build products, integrate with aggregators, administer policies and enhance customer self-service.
Pricing, data enrichment and risk selection is powered by SSP's Intelligent Quotes Hub (IQH) and pre-application fraudsters can be weeded out by SSP Verify.
DLG is the fourth major UK insurer to use IQH for insurer hosted pricing.
SSP group managing director Steve Lathrope SSP said: "We are proud to have been chosen by DLG and to be providing Select Insurance as a Service as a platform for growth.
"We've designed the solution with innovation in mind, and are delighted to have a market leader using it to power its business."
The deal is the second major piece of news for SSP which last week unveiled SSP Broking, a powerful new platform for brokers.