Analyst reaction in aftermath of RSA winning deal from DLG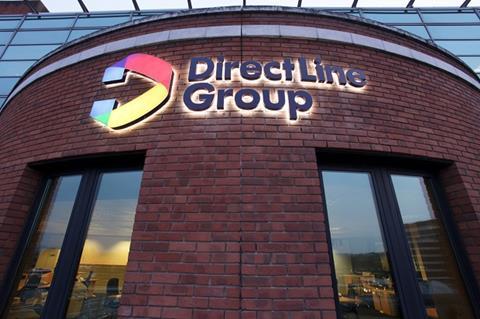 Direct Line Group's (DLG) loss of the Nationwide affinity account to RSA is 'a blow', according to an analyst.
Shore Capital analyst Eamonn Flanagan calculated that DLG's business is made up of 29% home insurance premiums, around a fifth of which came from the Nationwide deal.
That means that 6% of DLG's premiums came from the Nationwide deal, but contributed to a lower operating profit of the book.
However, he said DLG will not be losing sleep over the loss.
"As ever with these contracts, the 'devil is in the detail' in respect of the terms.
"The Nationwide is clearly a major contract and so, for RSA, it represents a real publicity coup, an especially important aspect for the long embattled group.
"It also enhances its presence in the affinity space," he said.
"For DLG, the loss of the account is a blow but it would be incorrect to assume that the group will 'stew on it' and not re-deploy the capital elsewhere…indeed, given its lower margin characteristics, there may be some in the group that welcome the departure of the contract."