Off the shelf electronics able to hoodwink driverless cars' scanning systems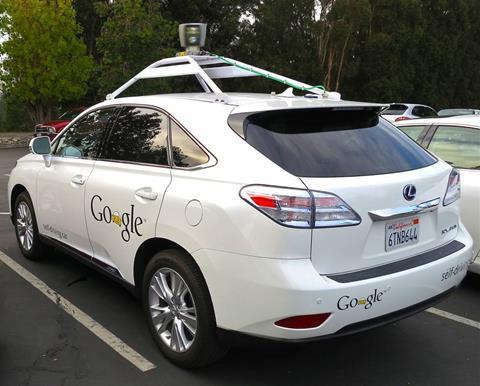 Driverless cars can be hijacked with nothing more sophisticated than a £25 mini-computer and a laser pointer, according to researchers.
After one group of hackers drove a connected Jeep into a ditch and another gained control of a car through its telematics box, now a researcher from Ireland has shown how driverless cars can be fooled into taking evasive action against non-existent obstacles.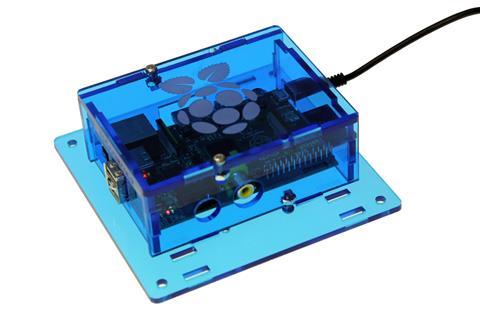 Using only a Raspberry Pi computer and a laser pointer, University College Cork research fellow Jonathan Petit blinded and jammed the laser sensors of driverless cars to fool them into thinking they had to avoid pedestrians, cars or even a wall.
From as far as 100 metres away, Petit was able to hoodwink the computerised laser scanning systems of automated cars, according to a paper Petit will present at November's Black Hat Europe security conference.
Petit was able to stop cars, trick them into taking evasive action and make them change direction by placing imaginary objects in their path.
Join the conversation and share your views with others on LinkedIn here
Find out more about the key issues affecting the motor broking sector at Motor Broking 2015, the UK's only focused conference for commercial and personal lines motor brokers. Find out more here