Business will initially be written through an MGA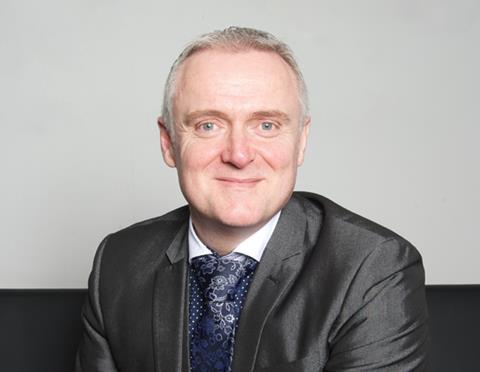 After-the-event (ATE) legal expenses insurer Elite Insurance plans to start offering UK motor insurance in the next two months.
The business will initially be written through a managing general agency, with Elite taking the risk. But Elite plans to underwrite the business itself and is in the process of hiring a technical motor underwriter.
The company is working with claims management firm IV Assure to handle the claims.
The company is hoping to capitalise on the legal reforms enshrined in the Legal Aid, Sentencing and Punishment of Offenders Act 2012 (Laspo), which came into force on Monday and is expected to reduce motor bodily injury claims.
Elite chief executive Jason Smart (pictured) said: "The motor market for us was always very interesting. Having been in the ATE market, we are very close to the motor market and have observed the way things were going.
"We realised that post Laspo the potential cost liabilities that caused the inflated loss ratios to motor insurers would, to a certain extent, dissipate.
The key thing for us is that there is no legacy issue for pre-Laspo policies, which we do think will make a huge difference to the ratios."
Smart stressed that Elite would focus on niche-specialist motor business such as classic car.
He said: "We want to write business where we can be competitive but focus more on service and added value as opposed to just a slashed price."
He added: "We are not looking to compete on the price comparison sites. That for us is suicide for a new or small insurer. It just wouldn't work and doesn't fit our model."
The motor launch is part of Elite's plans to diversify away from ATE insurance, where premium income will be decrease post-Laspo.