But Esure chief Vann insists he is happy with 50% holding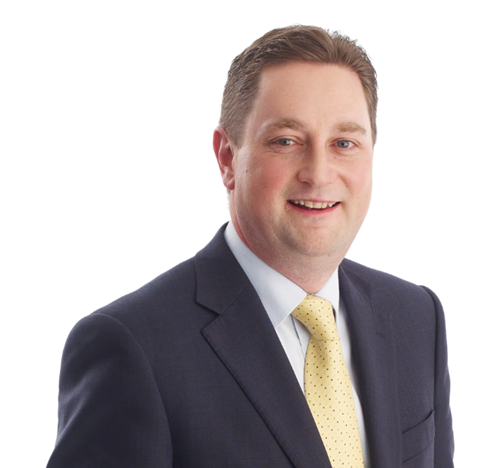 Esure has agreed a potential future joint sale of Gocompare.com with the price comparison site's management, according to Esure chief executive Stuart Vann.
Esure owns 50% of Gocompare.com, with the remainder held by the price comparison company's chief executive Hayley Parsons, her management team and other directors.
Vann told journalists after the announcement of Esure's planned initial public offering (IPO): "We have agreed to a potential joint sale of the business down the line," adding that Esure and GoCompare.com's management had agreed to a minimum reserve price.
However, Vann added: "If that doesn't happen, we are very happy to stay a partner of GoCompare.com."
He pointed out that the stake, which Esure bought in 2007 to help kick-start Gocompare.com, has been lucrative. "We have had very nice returns from it. We have had all our money back – the loan funding plus interest and we have achieved about £18.5m of dividends to date.
"If nothing changes, it has been a very nice investment and we will continue to hold it and happily take the dividends and the share of profit into [Esure]."
Vann stressed that there would be no change to the relationship with Gocompare.com because of Esure's planned IPO.
First quarter float
Esure plans to complete its IPO, which was revealed yesterday, in the first quarter of this year and expects to list between 35% and 50% of the company on the stock market.
As part of the offering, it aims to raise £50m from the issue of new shares, which it will use to pay off £50m in loans from private equity backer Tosca Penta Investments, rendering the company debt-free.
The offering will also include existing shares held by founder and chairman Peter Wood, Tosca Penta and Esure management.
Wood currently owns between 48% and 50% of the company, Tosca Penta 40% and management between 10% to 12%.
Following the IPO, Wood's shareholding is expected to fall to just more than 30%, Tosca Penta's will halve to 20% and management's will fall to two-thirds of its current level.
As such, Wood will remain Esure's biggest shareholder.
The remaining shareholdings of Wood, Tosca Penta and management will be subject to lock-up agreements. Tosca Penta will not be able to sell its remaining stake for 185 days after the IPO. Wood and the management will now be able to sell their remaining holdings until 365 days after the float.
Headwinds
Esure faces several potential challenges when it floats. These include the banning of personal injury referral fees under the Legal Aid, Sentencing and Punishment of Offenders Act 2012, the Competition Commission's investigation of the motor insurance industry and the FSA's examination of add-ons.
However, Vann said he was supportive of the pending changes and probes.
Esure does not collect referral fees from lawyers. Instead, it uses a panel, where lawyers sign up to be members. Vann said that it is unclear whether this type of arrangement, from which Esure earns £7m a year, will be banned under the Act.
But he added: "I would argue that the reform is a net benefit to the industry and to us because through reduced [claims] frequency at the front end, we will save an awful lot more in claims and indemnity costs that we lose in income terms."
He believes that the Act will allow Esure to re-enter some of the areas it left in 2010, when it cleansed its motor portfolio of business from regions where bodily injury claims frequency was higher than the market average.
He added that many of Esure's peers would not obtain the same benefit as they "carried on underwriting in those areas over the last three years".