Esure shareholders approve Gocompare demerger but some vote against award scheme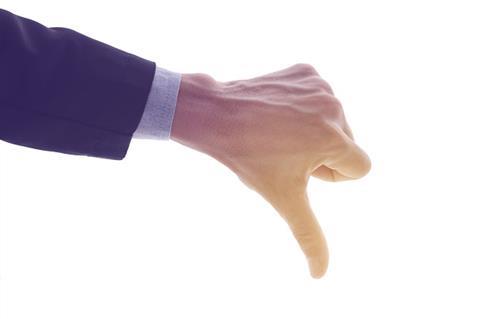 Esure shareholders have approved the planned demerger of price comparison site Gocompare, but some have voiced concern over the related compensation scheme.
At a general meeting today, 99.99% of shareholders approved the demerger, which means the split and separate listing of Gocompare will take effect from Thursday this week.
But 81.62% of shareholders approved the Restructuring Award Plan (RAP), meaning 18.38% voted against it. The RAP resolution was passed despite the votes against it.
The RAP is designed to compensate Esure executives for the "significant opportunity lost" under their existing incentive plans because of the reduced size of the Esure group following the demerger.
The RAP is also designed to reward selected employees of the Esure group for the development of Gocompare since acquisition and the successful completion of the demerger.
Under the RAP, Esure will award chief executive Stuart Vann £1.5m worth of Esure shares and chief financial officer Darren Ogden £1m worth of shares. The company will also award an aggregate amount of £1.5m worth of shares to other key senior executives, who it did not name.
The awards wil be made "as soon as reasonably practicable" after the completion of the demerger.