Insolvency Service has powers to probe misconduct but is bound by confidentiality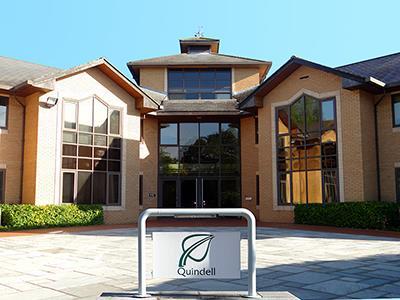 Ex-City minister Lord Myners has asked the government whether it is investigating Quindell.
In a written parliamentary question, Lord Myners asked whether there was an investigation into the company, its board of directors and financial advisers.
If no investigation was underway, he asked whether one was planned.
Baroness Neville-Rolfe, the under-secretary of state at the Department of Business, replied that the Insolvency Service could investigate any apparent misconduct at firms, but it would protect commercial interests by not revealing the names of any firms under investigation.
A spokesman for Quindell said: "We have not had contact from either the LSE or FCA on any of these matters."
The story was originally picked up in the Financial Times and then reported in The Times.
Quindell has suffered a disastrous year in which it was attacked by Gotham for suspect profits and then founder Rob Terry was forced to clarify an opaque share deal in which he claimed to be buying company shares, when in fact he was selling them.
On Wednesday it emerged he had sold most of his stock in the firm, netting a fortune estimated at around £11m.