EC3\Legal solicitor Abeje Gordon looks at how harmonisation will work in the lead up to Brexit and afterwards.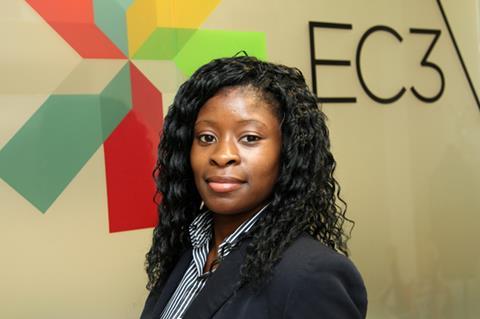 There has been a lot of uncertainty in light of the UK's decision to leave the EU. One wonders if the most recent confirmation that the UK will trigger Article 50 will result in a rush to implement certain EU directives beforehand. The FCA has confirmed that they will be consulting on the Insurance Distribution Directive (IDD) in the first quarter of 2017.
We also know that there is currently a legal challenge in relation to the exercising of the Royal Prerogative to trigger Article 50. Where does this leave the IDD? Member states have until 23 February 2018 to implement the IDD into national laws. Thus UK implementation will be before Brexit.
The IDD aims to offer consumers the same level of protection, despite the differences between the distribution channels. The UK is very much following the EU's lead here. The IDD's remit is wider than the Insurance Mediation Directive as it covers Insurance companies, reinsurance companies and other businesses which sell insurance on an ancillary basis, such as car rental companies and travel agents.
The IDD focuses on areas such as adequate commission and remuneration disclosure used by insurance distributors for insurance products for retail customers. Appropriate level of knowledge and competence by intermediaries and insurance providers is also a feature of the IDD, along with clear information to enable consumers to make an informed decision, and the requirement to act in the best interests of customers when distributing insurance.
Home and host member states are required to work collectively to comply with the enforcement obligations of the IDD. How this works post-Brexit is unclear. If the regulatory authority for a host member state becomes aware of any breaches of the IDD within its territory, it should inform the regulatory authority of the home member state who is subsequently obliged to take appropriate measures. Arguably, this measure could lead to a reduction in "insurance tourism" where insurance distributors register in other member states to circumvent the regulatory requirements of their own member states. But how will the UK be placed post-Brexit?
On one hand, the IDD is supposed to end dissonance between member states. However, could it unintentionally create a discord between the lawmakers and regulators who are responsible for its implementation?
Only time will tell whether the IDD will have the desired outcome within the EU (with or without the UK).