FSA says progress in Brussels and the Treasury means work can begin again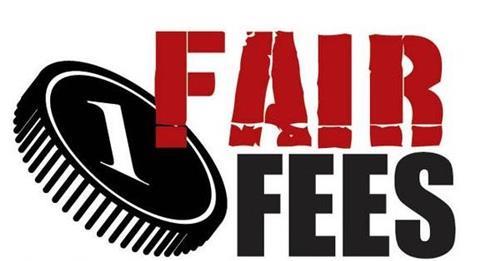 The FSA has announced that it is reopening its long stalled review of the Financial Services Compensation Scheme (FSCS).
The review initially started in October 2009 but was put on hold around a year later due to uncertainties around the impact of UK regulatory reform on the FSCS, and the ongoing development of EU directives.
The review will look at the way that the FSCS is funded as a result of which general insurance brokers have had to pick up the tab for compensation to those mis-sold payment protection insurance products. As well as the composition of the nine funding classes, it will also examine the levy thresholds applicable to each funding class and their tariff bases.
A fairer deal for brokers as a result of this review is the key demand of Insurance Times' Fair Fees campaign.
The FSA has said that progress in Whitehall and Brussels means that it can now recommence work on the review of the compensation scheme.
The Treasury has published its proposals on the future structure, rule making arrangements and accountability of the FSCS. Meanwhile further progress is being made on the EU Deposit Guarantee Schemes Directive.
In light of these developments, the FSA has decided it is time to restart the FSCS Funding Model Review. The FSA's aim is to formally consult on the review in the first half of 2012. FSA Director of Conduct Policy Sheila Nicoll will lead the review.
Welcoming the reopening of the review, Biba chief executive Eric Galbraith said: "The unfairness inherent in the current FSCS funding model is a major cause of concern to me and our members. We are being unfairly penalised by rapidly increasing levies for the mistakes of the credit sector, insurers and the regulator."
"This funding review gives the FSA the chance to reconsider our two principal concerns with the current funding model. Firstly, we want separation in the insurance intermediary sub-class for the professional insurance brokers and are in discussions with our lawyers and consultants on how this might best be achieved. Secondly, we want an end to cross subsidies. The UK is the only state in the EU where insurance intermediaries are exposed to potential losses elsewhere in the financial services sector, putting our members at a commercial disadvantage compared to their European peers. Biba will engage positively in the consultation process to ensure a more equitable funding mechanism."