Regulator also wants to see greater collaboration within the insurance sector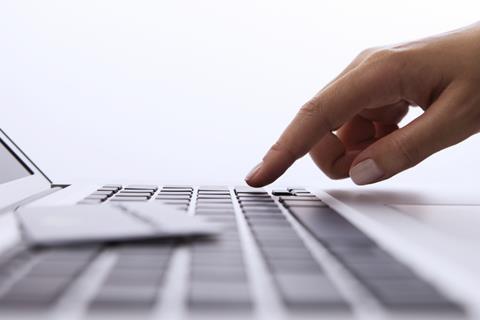 The insurance sector is being urged by the FCA to work together to develop consistent terminology and reduce the complexity of language and jargon in the way it communicates to customers.
The regulator said if the industry failed to make serious progress on this by the end of 2017 it would consider introducing standardised language across the sector.
In its feedback statement on its work around Smarter Consumer Communications so far, the FCA said that consumers had a poor understanding of products in general insurance.
As a result this made it difficult for consumers to compare products, including those they found on price comparison websites, partly because the language is complex and confusing, the FCA added.
The FCA said: "We welcome respondents' engagement on common terminology. It is encouraging that respondents generally supported the development of appropriate agreed common terminology, as a way of improving customers' understanding of insurance products, and trust of the insurance industry.
"We would support any industry initiative to simplify and demystifying consumer communications to help drive a greater understanding of the key product benefits and limitations enabling consumers to make informed decisions based on a broader range of considerations than price alone.
"Should the industry fail to make serious progress by the end of 2017, we would consider introducing standardised language across the insurance industry."
In June 2015, the FCA published its Discussion Paper (DP) 'Smarter Consumer Communications'. It was part of an initiative to change the way information is both communicated and delivered to consumers
The FCA said that it received positive response from the industry but there were still concerns about how the information should be presented.
Insurance companies told the regulator that greater consistency of explanation and delivery of information about products or key terms could help to create a simpler customer journey and improve understanding.
Firms also supported the idea that the industry should play a key role in driving common terminology in the general insurance sector.
However the regulator acknowledged that for certain lines it was difficult to make comparisons.
Firms expressed concerned that due to the differences between products and the move towards modular products where consumers build their own product, prescribed formats could lead to additional complexity.