Industry and government wrangling over secondary legislation for flood insurance scheme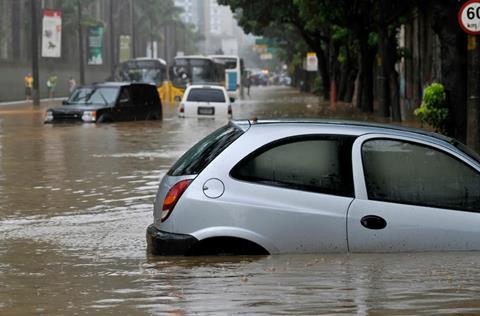 Flood Re has delayed signing the contracts with its managing agent and reinsurance broker because of wrangling with the government over the scheme's secondary legislation.
The managing agent will run many of the flood scheme's key functions, while the reinsurance broker will help Flood Re buy cover from the global reinsurance market and model its risks.
The contract for the managing agent was due to be awarded at the end of October and the reinsurance broker contract should have been awarded in early December.
But an ABI spokesman told Insurance Times: "We are in on-going discussions with HM Government in regards to certain financial control clauses within the secondary legislation.
"Until these are resolved, we do not feel it is prudent for us to contract with the managing agent and reinsurance broker because of the large financial consequences that would ensue."
The spokesman added: "When these issues are resolved, we will proceed to sign contracts with our preferred bidders."
Flood Re's draft secondary legislation, which will govern how the scheme is run, contains several financial controls on the scheme that the ABI objects to.
One is that, as the rules are currently drafted, Flood Re will be unable to make a loss of more than £100m in any one financial year if it is classified as a public body.
The draft legislation also imposes restrictions on how it can collect any additional funds it needs from members, saying that the funds must take the form of a levy rather than a re-payable capital contribution.
It also places limits on Flood Re's ability to borrow money, including capping any borrowed amount at £5m and preventing borrowing from insurers.
The ABI voiced its opposition to these proposed measures in its response to the consultation on the secondary legislation, which ran from 22 July to 16 September.
The government is now considering the responses to the consultation.
Flood Re was initially due to go live on 1 July 2015, but there are now doubts that it will be ready on time.