Stephen Goodwin and his business partner misappropriated £303,846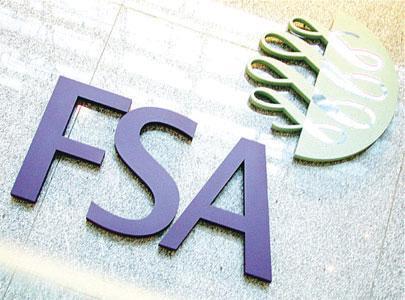 The FSA has thrown the book at former Bury broker Stephen Goodwin after he embezzled clients' premiums in a two-year fraud.
The regulator slapped a £471,846 fine and a lifetime ban on Goodwin, who was a partner in Lancashire firm Goodwin Best.
Between 2008 and 2010, Goodwin and his business partner Mathew Best, who has since died, paid clients' premiums into their business account to keep the company afloat, instead of passing them on to the relevant insurer or broker.
In total, Goodwin and his business partner misappropriated £303,846, causing financial loss to at least three of their clients.
The fraud continued until Goodwin sold his broker's book of business to another broker in Bury, BLS Insurance, in November 2010.
At the time of the deal Goodwin said: "Following my decision to retire and sell the business, I received a number of offers, but what mattered most to me was that my clients went to a good home, and I'm confident that's what BLS will provide."
BLS director Brian McGlaulin told Insurance Times his firm was unaware that premiums were not being passed to insurers.
"I had known Steve for a number of years, on and off, and that it was a reasonable sized business," he said.
"But obviously the wheels had come off before we were aware of it. Fortunately we had just acquired the goodwill rather than the assets and liabilities."
Goodwin was declared bankrupt in April 2011 with debts of £50,699.
His fine is one of the largest ever levied on an individual for insurance fraud. FSA acting director of enforcement and financial crime, Tracey McDermott, said: "This is a significant fine to reflect serious failin