Departure by 'mutual consent' follows QBE's purchase of Brit renewal rights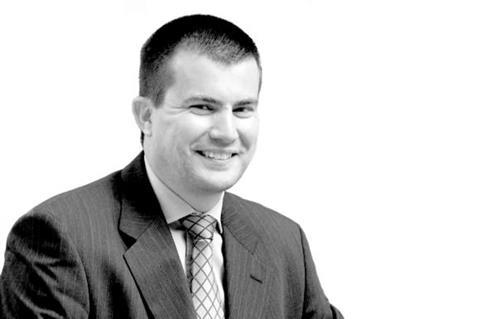 Former Brit distribution director Simon Cooter has left QBE.
Cooter exits QBE after the Australian insurer bought the renewal rights to Brit's UK regional business in April.
Cooter was director of market management and regional operations at the time of his departure.
A QBE spokesman said: "Simon Cooter has recently left QBE by mutual agreement. We wish him all the best for the future."
Cooter's departure is likely to surprise some brokers in the market, as they believed he had helped establish Brit's reputation as a service-led insurer.
Brokers continue to watch closely to see what QBE will do with Brit. The Australian insurer struggled to establish its last UK renewal rights acquisition, Evergreen, back in 2010.
However, QBE's Ash Bathia, who heads up the UK as part of his remit, is confident the Brit deal is a perfect fit.
QBE split its UK and Ireland operations into five regions following the Brit deal.
Ray Cox had been appointed chairman of UK and Ireland national and Elliot Miller had been appointed general manager of UK and Ireland national.