Account won after competitive tender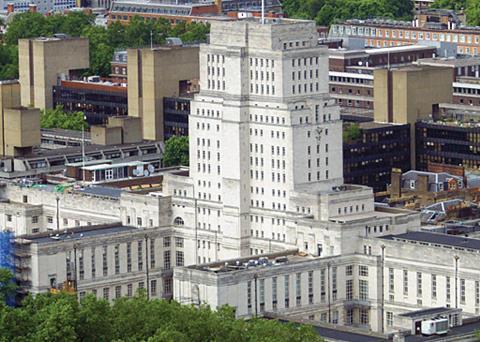 Arthur J. Gallagher has won a competitive tender to secure a three-year exclusive partnership with the London Universities Purchasing Consortium as its insurance broker.
The deal sees the reappointment of Gallagher's specialist UK Public Sector & Education practice, following a recent public procurement exercise, having worked with LUPC since 2012.
With over 70 members, the LUPC is one of the largest consortia in the sector, Gallagher said.
The Gallagher team provides risk management training, support and best practice knowledge to LUPC insurance group members, as well as addressing the key areas of travel risks and other issues that face the education sector, including terrorism, clinical trials, construction and overseas operations.