Insurer aims to serve 3 million customers by 2020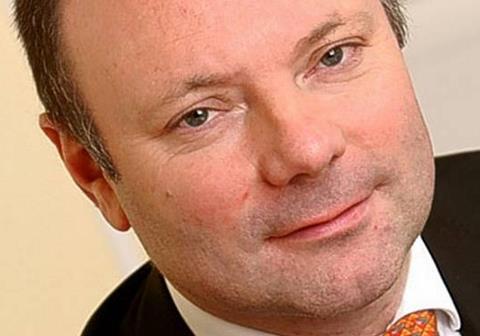 South coast insurer Hasting Direct will create 200 job this year across all levels of the company to cope with increased demand for its insurance products.
Hastings said it had seen a surge in demand across is motor and home insurance products. In 2012, a customer took out a policy with Hastings every 27 seconds. The company said one of its business goals is to provide insurance protection to one in 10 of the UK population by 2020.
Hastings Direct chief executive Gary Hoffman said: "In recent years, the business has grown rapidly from 300,000 customers in February 2009 to over the one million we serve today. We have ambitious plans to serve three million customers by 2020 and these 200 extra staff will help us realise this goal."