Richard Watson responds to complaints that insurer is favouring its direct arm for HNW business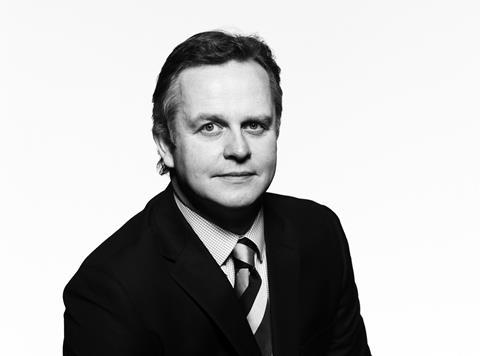 Hiscox chief underwriting officer Richard Watson has affirmed his company's commitment to doing business through brokers after complaints that the Lloyd's insurer is favouring its direct channel for high net worth business.
At the inaugural Insurance Times High Net Worth Broking event last week, Oakwood Insurance director Richard Austin said that Hiscox was "cutting out the middle man" for high net worth business.
Speaking to Insurance Times following the release of Hiscox's 2015 results this morning, Watson said: "As a company we are absolutely committed to the broker channel.
"I see tremendous prospects for growth with our brokers both in terms of product and improving service and making their lives easier.
"We have invested a lot in IT last year and continue to this year in terms of improving service and being a better carrier for our brokers, so nobody can accuse us of a lack of interest or investment in terms of making our brokers; lives easier."
He added: "I can assure you we have zero intend of muscling brokers out.
"It is up to customers to decide how they want to trade, and there are obviously changes in how people want to buy everything in life, not just insurance. I don't think it is my job to dictate to [customers' how they should find us. We have to be there to respond."
Hiscox said in its results today that brokers are its most important distribution channel, accounting for just under 80% of its UK business.
The company added that the broker channel achieved an 87% retention rate and 7.6% growth in 2015.
Watson declined to speculate whether brokers' share of Hiscox's UK business would fall, but he added: "I hope it will grow. Our market shares in our products still remain relatively small so I really hope both channels will grow."