PwC UK insurance leader Jonathan Howe says technology will not be the best solution for all insurance processes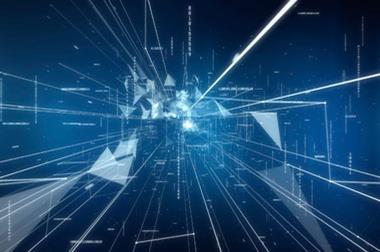 The wholesale insurance industry must "look past the hype" and think about how blockchain technology will impact the industry, PwC UK insurance leader Jonathan Howe has said.
PwC has developed a proof-of-concept blockchain to demonstrate how using the technology will work.
A blockchain is a type of mutually distributed ledger (MDL). It is an encrypted database that monitors any type of transaction.
Blockchains are shared across organisations but is not stored by any single party or intermediary.
"We must remember that blockchain will not be the best solution for all insurance processes – we must look past the hype," Howe said.
"It will be a case of trial and error. Any proposed changes have to be viewed in the context of how they will impact the market as a whole – the industry is data-heavy and the actions of brokers, insurers and reinsurers are all interlinked."
The proof of concept blockchain was developed as part of a Long Finance report into blockchain solutions in the wholesale insurance market, published on Monday.
The report was based on interviews with brokers, insurers, reinsurers, regulators and trade bodies from across the wholesale insurance market conducted by Z/Yen.
It found that the wholesale insurance market was enthusiastic about implementing blockchain solutions and outlined how the technology would improve placement processes, better claims management and would offer speedier contract processes.
Z/Yen executive chairman and professor Michael Mainelli said the insurance industry has been much more sensible and resistant to the hype of blockchain technology.
He said: "Insurance has certainly been ahead of bankers in not being obsessed with payments, avoiding implementation for a host of reasons, and piling into enormous consortia."