Richard King will be replaced by COO and co-founder Chris McKee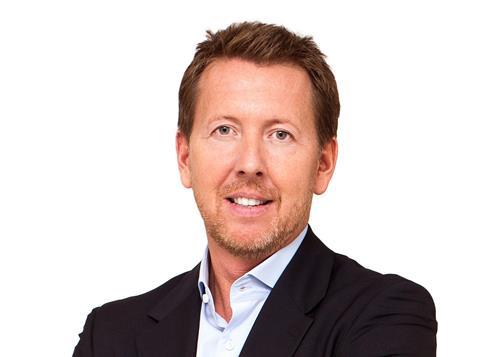 Ingenie founder Richard King is set to step down from his role as chief executive at the Quindell-owned telematics broker.
He will be replaced by current chief operating officer and Ingenie co-founder Chris McKee in June 2015.
King has been with Ingenie since it launched in 2010, and he said he was confident that a 'rejuvenated Quindell' would help drive the telematics broker forward.
"I am confident that a rejuvenated Quindell will provide Ingenie with a great parent platform from which the business will continue to expand and flourish," he said. " I know the Ingenie team are more than capable of ensuring the company goes from strength to strength.
"It's been an incredible five years launching and developing Ingenie and I'm immensely proud of what we've achieved. Having built a successful and profitable business; completed the acquisition process with Quindell; and launched the brand in North America, my contribution to the company has now reached its natural end -­ so the time is right to go.
"On a personal note, I have recently got married and have a new baby on the way, so I'm looking forward to taking some time out with my family and continuing my charitable work in the field of road safety for young drivers."
Chairman Steve Broughton said: "As co-­founder and CEO, Richard's contribution in driving Ingenie from an idea to what it is today cannot be over stated. However, we respect his decision to move on and take some time out. He leaves behind a flourishing business and strong leadership team who will ensure Ingenie's continued success and growth, with our roll out in North America already well underway.
"I'm delighted that Chris McKee will take over the reins as he, like Richard, has been with the company from start-­up. Chris has over 20 years' experience of launching and running innovative UK and international insurance businesses and is ideally placed to ensure a smooth transition."
Join the debate at our Insurance Times Tech Forum on LinkedIn