The cover is available for hosts using sites such as Airbnb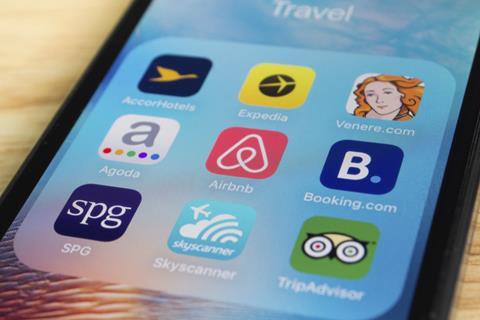 Insurtech start-up Slice Labs has launched a product for the US home sharing market.
The policy will cover customers who rent out their homes on sites such as Airbnb and HomeAway and can be purchased online or via a mobile app.
The product can be applied for whatever timeframe the customer needs it.
Slice Labs was founded earlier this year and has received funding from Horizons Ventures, XL Innovate and Munich Re.
Its next product will be centred on ride sharing.
Slice Labs is also a part of accelerator Plug & Play's insurtech programme based in Sillicon Valley.