David Howden says broking and MGA group has retained and attracted key talent to support organic growth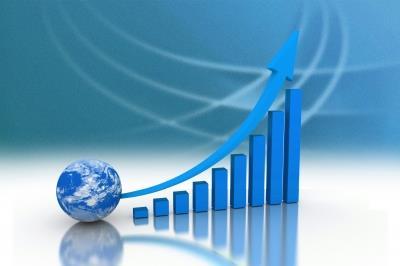 Hyperion is targeting half a billion in revenues in 2017 as the broking and managing general agency (MGA) Group nears the completion of integrating the RK Harrison business.
Speaking to Insurance Times following the release of the group's full-year results in 2016, chief executive David Howden said the company would comfortably surpass £500m this year.
Finance chief Oliver Corbett added that the company was also on target to return to profit in 2018.
The growth will be driven by organic growth and strategic acquisitions.
With the integration of RK Harrison (RKH) almost complete, Howden says that the broker has an entrepreneurial culture that has been key to retaining and attracting talent.
He added that the business had suffered "no major job losses" as a result of the integration, with talent joining the business in "bucket spades".
Hyperion employs 1700 staff in the UK, of which a 1000 work in the broking arm, and the remainder in the Hyperion central teams and MGA DUAL.
The merging of its general insurance and professional indemnity offering, announced in October, is also expected to contribute to the growth.
"Organic growth is the real measure of whether you are winning more clients and delivering on what you are saying," Howden added.
"We have always supplemented that with the right strategic acquisitions."
Despite recording a loss of £38m in its results today, this was a marked improvement on the £81.4m it recorded last year. The broker recorded a loss as a result of acquisition costs relating to RKH and other businesses.
On a positive note the broking group reported 8% organic growth across the business.
This reflected 15% growth at MGA DUAL, 7% growth at Howden and 7% growth at RKH.
The UK retail arm which recorded a revenue of £62m for 2016 also achieved organic growth of 5%.
The business is expected to return to profit in 2018 once the deferred consideration payments to RKH employees end.