Offshore drilling firm Ensco appoints JLT as its broker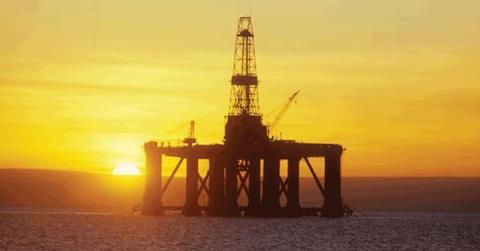 Jardine Lloyd Thompson has been appointed the insurance broker for London-based offshore oil and gas drilling company Ensco, Insurance Times understands.
JLT has won the business from Ensco's incumbent broker Marsh.
Both JLT and Marsh declined to comment.
Ensco is publicly traded on the New York Stock Exchange. It describes itself as the world's second-largest offshore driller.
The company started trading as Energy Services Company in 1987.