Kanye West sues the Lloyd's market over claims for cancelled concert dates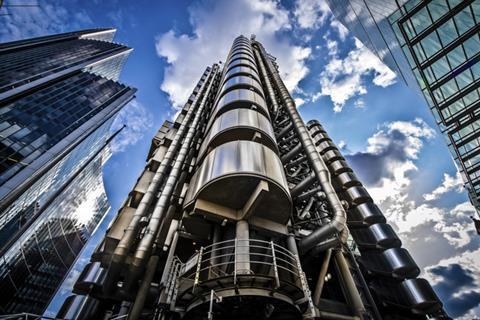 Kanye West is suing Lloyd's for $10m, claiming insurers are refusing to pay out on claims arising from the rapper's cancelled tour last year.
West filed a claim with the tour's insurers in November after cutting short his "Saint Pablo" tour after suffering what was reported as a mental breakdown and checking himself into a Los Angeles clinic, according to the lawsuit.
The lawsuit states that West and his company Very Good Touring have not been paid and that the insurers are stalling.
"Nor have they provided anything approaching a coherent explanation about why they have not paid," the suit alleges, "implying that Kanye's use of marijuana may provide them with a basis to deny the claim and retain the hundreds of thousands of dollars in insurance premiums paid by Very Good."
The text of the suit against Lloyd's contains a warning to other artists not to trust the London insurance marketplace.
"Performing artists who pay handsomely to insurance companies within the Lloyd's of London marketplace to obtain show tour 'non-appearance or cancellation' insurance should take note of the lesson to be learned from this lawsuit," West's lawyer Howard King writes in the suit.
"Lloyd's companies enjoy collecting bounteous premiums; they don't enjoy paying claims, no matter how legitimate. Their business model thrives on conducting unending "investigations", of bona fide coverage requests, stalling interminably, running up their insured's costs, and avoiding coverage decisions based on flimsy excuses," it continues.
"The artists think they're buying peace of mind. The insurers know they're just selling a ticket to the courthouse."
21 tour dates were cancelled after West made a series of erratic comments on stage, including alleging that his sometime collaborator Jay Z was sending hitmen to kill him and lashing out at Facebook founder Mark Zuckerberg for not paying the rapper's $53 million in debts.
West also declared that, though he did not vote in last November's US presidential election, he would have voted for Donald Trump. His first public appearance after cancelling the tour was meeting Trump at Trump Tower in New York.