Keating reveals reason for stepping down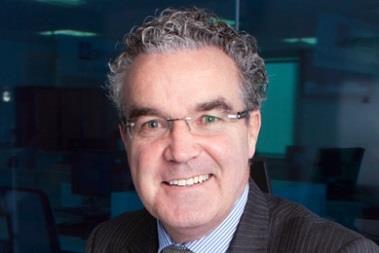 One Commercial managing director Mike Keating has stepped down.
Keating, who has been at the helm of the Leeds-based commercial business since 2012, said he was proud of all he had achieved at One Commercial, 'but it's now the right time to step away and look for a new role and challenge'.
Clive Nathan, who leads the UK and European strategy portfolio for Primary Group, which owns One Commercial, said: "I'd like to thank Mike for all he has done for the business and we wish him well for the future."
Nathan, who is also chairman of One Commercial, is to take over in the interim.