The final strike ballot will begin tomorrow and will end on 4 January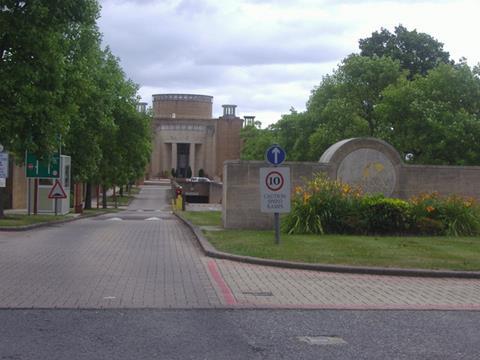 Staff at Legal & General's (L&G) Kingswood office Surrey have moved closer to strike action in the New Year amid the company's decision to exit its Kingswood office.
The final strike ballot will begin tomorrow and will end on 4 January.
This follows a consultative ballot with 68% of Unite members in September which saw 63% vote in favour of taking strike action to defend 1,550 jobs.
The union is accusing L&G of trying to mislead staff by underplaying the amount of jobs at risk. The insurer had planned to vacate the offices in Surrey by 2017 amid cost saving measures.
Unite said in response to the ballot in September L&G postponed the closure of Kingswood until 2018 and offered some staff the option of relocation to sites in Hove, Cardiff, Wittam, London and Birmingham.
Unite regional officer Ian Methven said: "Our members are not interested in a mere 'stay of execution', they want Legal & General to seriously look at ways that the profitable Kingswood site can remain open and the 1,550 jobs can be saved.
"As L&G are refusing to enter into serious negotiations, our members have been left with no option but to proceed with a final industrial ballot ahead of strike action."
In response L&G said no decision had been taken on the potential closure of the Kingswood site.
An L&G spokesman said: "Unite and Legal & General have both agreed formal consultation has concluded on potentially closing the site.
"As part of the agreement, there will be no compulsory redundancies if the site closes, and Unite and Legal & General have agreed all other key terms for employees.
"We are disappointed that the ballot is being undertaken now given no decision has been made to exit Kingswood and after the conclusion of positive consultation."