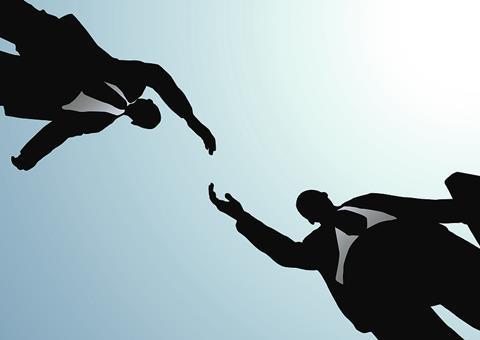 Insurance broker Lockton has officially launched its UK benefits practice.
The launch follows the appointment of five people to Lockton's UK employee benefits team, headed by Mike Tyler, on 9 January, and a deal to buy the group risk business of consultancy firm Hymans Robertson, which was announced on 14 January.
More than 80 people attended the formal launch party at the broker's offices in London.
Tyler said: "We were delighted to see so many of our key partners and industry experts all under one roof - and on such a wintry evening! Feedback during and after the event has been extremely positive and we are looking forward to working collaboratively to bring our clients outstanding value and service."
Lockton first revealed its plans to enter the UK employee benefits market in August 2012.